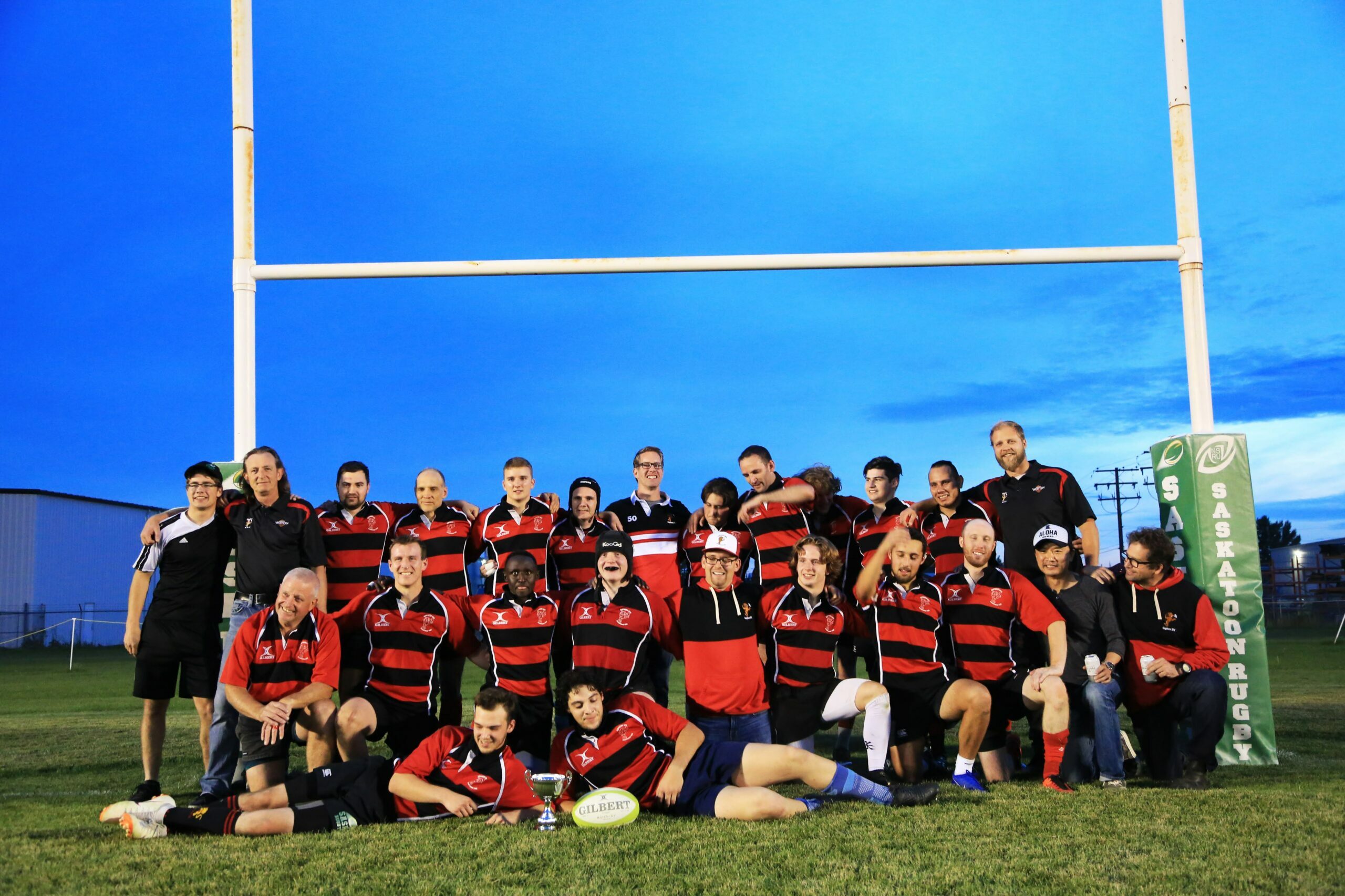 Saskatoon Gophers Rugby – A Club For Friends and Family.
Founded in 1968, the Gophers Rugby Club has a long tradition in Saskatoon of combining serious rugby with a strong social atmosphere. We pride ourselves on being a family, albeit one that also likes to play rugby.

Rugby is a game of teamwork, determination, and respect. As a club, we seek to embody these values off the field as well by creating a strong and supportive network of individuals that extends far beyond the chalked lines of the pitch.
The Benefits of Rugby
Learning Something New

Rugby is relatively new to North America's sporting landscape, at least at the professional level. However, it is a sport with a rich tradition and history and clubs have been active across the country for many years. If your first reaction to hearing about rugby was "what the *bleep* is that?" this is a great opportunity to try out a new sport or learn some new moves. Who knows, maybe you'll fall in love with it.
A Game For All Sizes

One drawback of many sports is that they trend towards an "ideal" body type, which eventually leads many people to give up on the sport. In rugby, however, there is a position and role for every body type. Each position and role performs an important function for the team and each requires its own set of physical skills. Whether you are short or tall, stocky or skinny, fit or flabby there is a place for you in rugby.
Tap Into Your Competitive Side

Even at a recreational level, rugby is a sport that requires its players to tap into their competitive side. In all phases of play – tackling, running with the ball, supporting your teammates – rugby demands a high level of intensity. Whether you are looking for an outlet for your competitive juices (there is only so far that competitive towel-folding can take you) or are looking to push yourself to new heights, rugby is the sport for you.
Building Your Fitness

If you break rugby down far enough you'll realize that it involves a lot of running around and hitting or pushing things. Some sports focus only on the running (e.g. soccer, distance running) and others only on the hitting/pushing (e.g. football, wrestling). Rugby combines the need for both strength and cardiovascular fitness in all positions. Playing rugby is a great way to maintain or develop total body fitness and is far more enjoyable than hours on a treadmill or in the weight room.
Flexing Your "Team" Muscle

Rugby is a great way to improve your "team" skills such as communication, reactivity, and working towards a common goal. In a game of rugby there are no truly individual actions. The success of each play is dependent upon the actions of one's teammates and whether or not they fulfill their roles. No matter how small the assigned task may seem, such as a support player in a ruck or covering across on defence, it contributes to team success. These teamwork skills aren't just left on the field: you will be able to use them in all walks of life.
Growing Your Social Network

Rugby is a sport with a tradition of being a "social" sport, which extends to friends, family, alumni, and even the opposing team! Rugby places an emphasis on building the social bonds between players, which in turn contributes to better teamwork on the field. As such, rugby is a great way to meet and grow relationships with new people through sport. Additionally, people in the rugby community come from all types of industries, professions, and personal interests. This means that you'll likely find someone with similar interests and someone you can learn something new from all at the same table.
Joining the Worldwide Rugby Community

Rugby is a global society that shares a common set of values, such as respect, teamwork, and social engagement. These values translate across geographies, ages, and skill levels: the same values will be found in a third division recreational team in the United States as in the professional ranks in New Zealand. If your job or personal circumstances take you to a different part of the country or the world, if you are a member of the rugby community you will have a social and support network wherever you end up – even if you previously played for a rival team.
Our Sponsors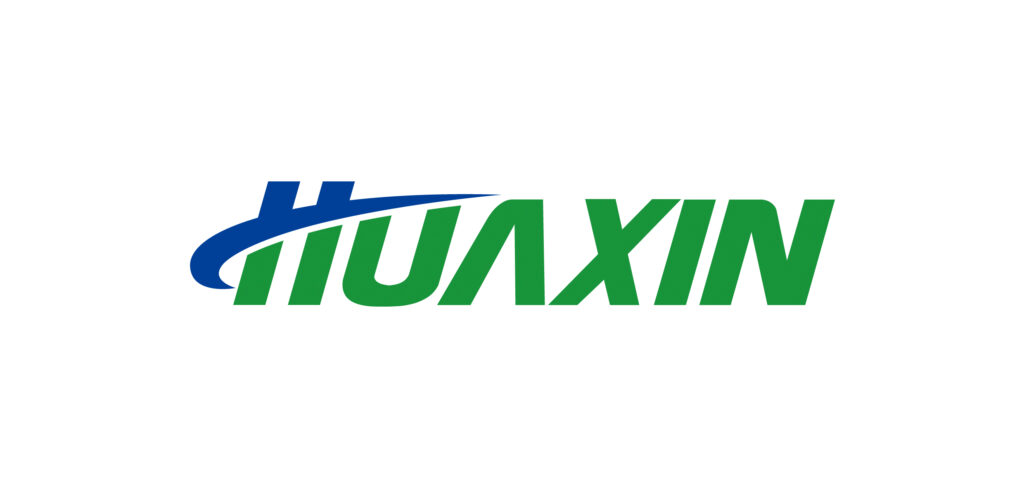 Currently Being Manufactured
---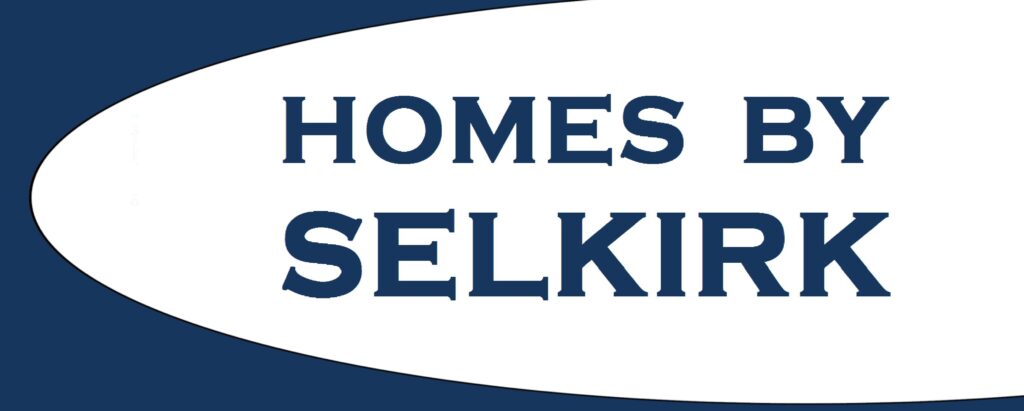 Established in 2001, Selkirk Developments has grown from a family run business into a team dedicated to helping Saskatoon families find the well-built home of their dreams. The company was founded with the belief that every home should be built well above industry standards and the employees of Selkirk Developments take pride in the value of their service to their customers. Selkirk Developments has ready-for-you designs and layouts to choose from and will work with you to envision your personalized home in a variety of Saskatoon's vibrant neighbourhoods. Whatever design you choose, know that Selkirk Developments will be there to provide an excellent customer service and home building experience.
---

Axiom Exploration Group Ltd. (Axiom) is a comprehensive consulting firm based in Saskatoon, SK. Axiom utilizes innovation, technology, and trusted experience to provide mining, geological, remote sensing, and environmental expertise to clients across Canada and internationally. Axiom comprises the following four divisions: Axiom Exploration, Axiom Environment, Axiom Energy Services, and Axiom UAV and Geomatics.
---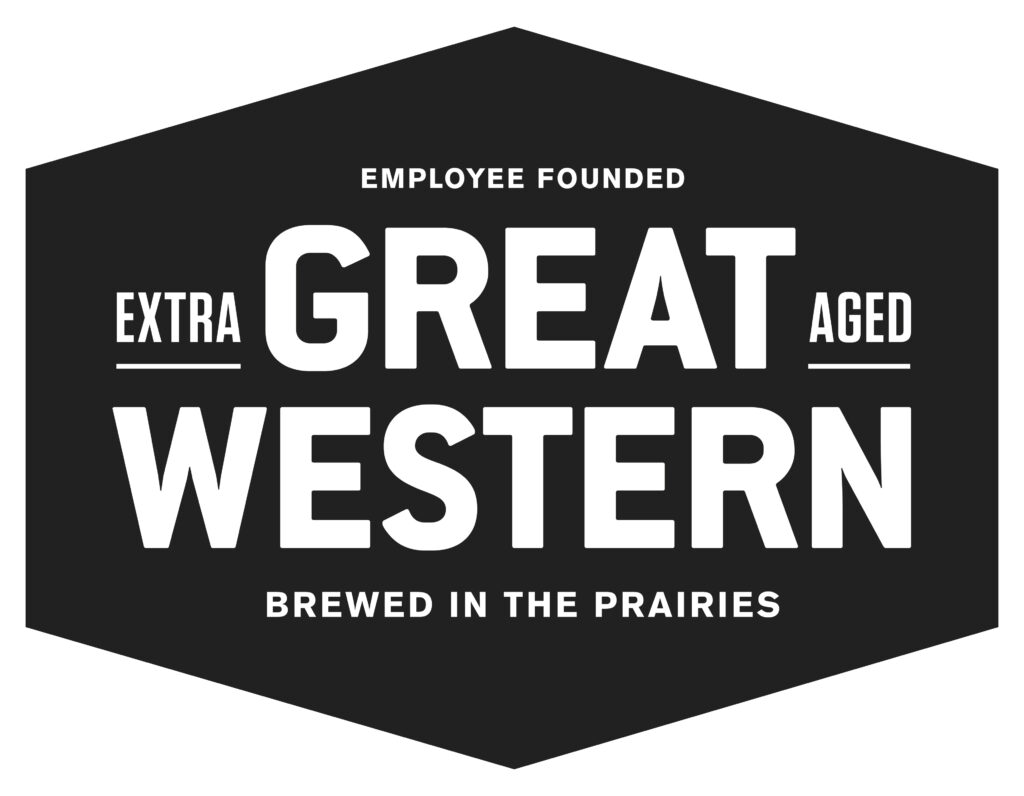 In 1989, an impending brewery closure by Molson spelled the end of an era and the loss of jobs for around 40 employees. That is, until a group of 16 bold, determined, and dedicated employees stood up, pooled their resources, and fought for Saskatchewan's brewery. In 1990, the 'Original 16' risked it all and formed the Great Western Brewing Company. Now, 30 years later, the Great Western Brewing Company is one of Canada's most successful regional brewers and an internationally recognized producer of world-class beer.
---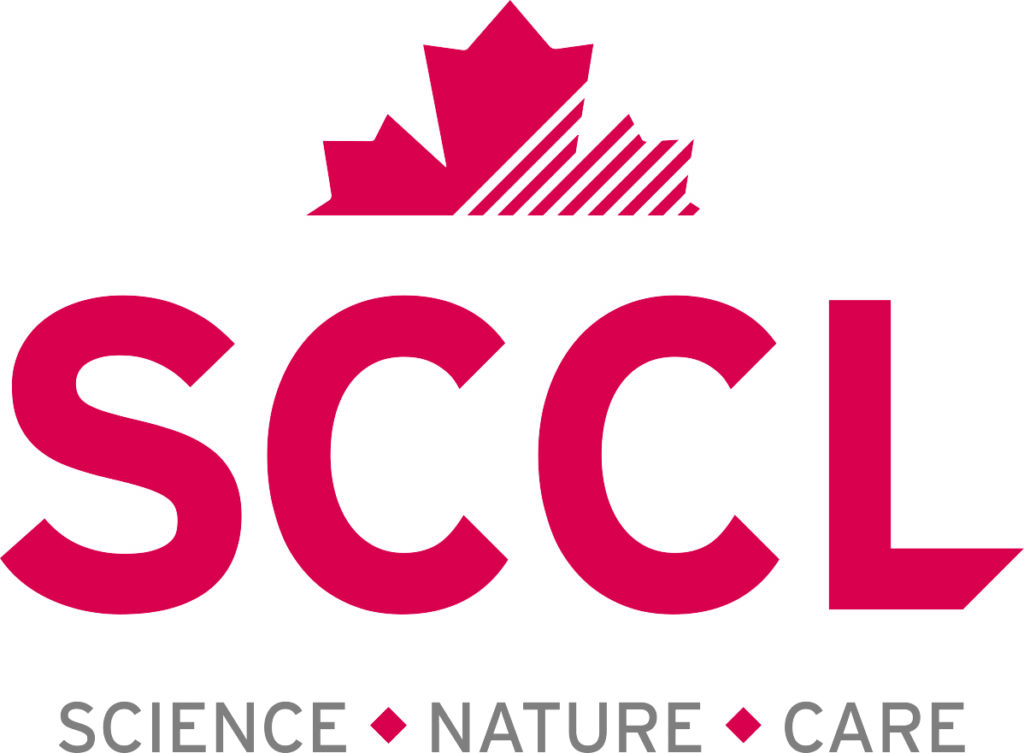 Based in Saskatoon, Saskatchewan, Canada, SCCL turns Mother Nature's unique super-food into a product that's stable, convenient and safe. Making products from bovine colostrum has been SCCL's sole focus since 1994, and it has resulted in its products being proven as industry-leading colostrum replacers and supplements for production animals, health supplements for companion animals, and natural health products for people. SCCL is proud to produce products that are the best in the world for the health of your livestock, pets and family.
---
Games & Practices
Gophers Rugby is back! See below for the 2021 Season Schedule!
Friday, July 16 – 9pm vs Oats
Friday, July 23 – 7:30pm vs Krems
Friday, August 6 – 7:30pm vs Badgers
Friday, August 20 – 7pm vs Krems
Thursday, August 26 – 7:30pm vs Badgers
Thursday, September 2 – 7:30pm vs Oats

Practices for the 2021 season will be held on Tuesdays at 6pm at the Saskatoon Rugby Clubhouse (134 English Crescent). See the calendar below for specific dates.
Social Events
The Gophers host social events throughout the year in order to keep the bonds on our community strong. Here are some of our major events:
Annual Flag Rugby Tournament – Every January the Gophers host a 5v5 Flag Rugby Tournament to help burn off the holiday calories.
Milk and Brandy – Our annual wind-up game and banquet takes place following the season in September or October.
Beer Night at Great Western Brewing Company – A casual get-together at Great Western to celebrate friends and family.
Christmas Carol Pub Crawl – Just before Christmas the Gophers take a tour of downtown bars to spread Christmas cheer and raise money for charity.
Game & Event Calendar
Please check the calendar below for upcoming games, practices, and events.
Register Now!
Click the link below to access the Rugby Canada registration portal. Registration is required for participation in any rugby activities.
Contact Us
[email protected]
(306) 250-5984